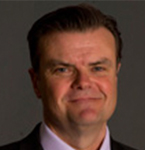 Richard Mullen
STRATEGIC BUSINESS ADVISOR
Rich co-founded Pallas Capital Advisors with decades of experience managing all aspects of wealth for high net individuals. He is responsible for advising high net worth families, corporate executives and business owners on the complexities of their financial health.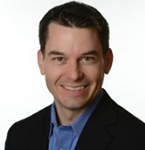 Stephen Henkenmeier
CORPORATE FINANCE ADVISOR
Steve is currently the Managing Director and CFO of Symphony Technology Group, a technology-focused private equity firm. Prior to joining Symphony Technology Group,, Steve held CFO, Senior Finance. Strategy and Business Development roles with Click Squared, Pre-Med, Mainspring, IBM and Novell. Steve also serves on several boards in the Bay Area.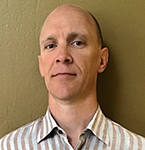 Greg Nelson
LEGAL COUNSEL
Greg is a corporate, litigation and intellectual property attorney who has worked with revolutionaries, start-ups and industry leaders including Oakley, Red Digital Cinema, Dakine and many action sports and retail brands.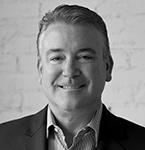 Kevin Barbary
STRATEGIC BUSINESS ADVISOR
For over 20 years Kevin has owned and operated Office Resources Inc., a full-service office furniture company focused on space planning, design, project management, delivery and installation.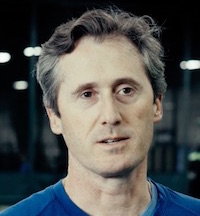 Dr. Michael Ayers
ORTHOPEDIC SURGEON & MEDICAL ADVISOR
Dr. Michael Ayers works out on ProStairs and serves as an advisor focusing on the rehabilitative/physical therapy market.

Paul Harrington
STRATEGIC BUSINESS ADVISOR
Paul is the former CEO of Reebok International Ltd and Easton-Bell Sports and currently CEO of Fox Racing and an Operating Partner of the Private Equity Firm Altamont Capital.